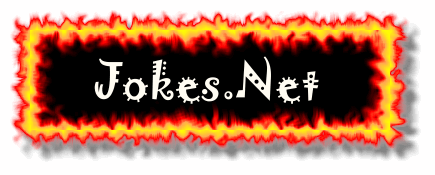 Jokes.Net Business Jokes:
Stock Market Jokes
October Stockmarket Crash:
Which is most dangerous month?
October. This is one of the peculiarly dangerous months to speculate in stocks in. The others are July, January, September, April, November, May, March, June, December, August and February.
Mark Twain




Find Jokes at Jokes.Net Jokes Directory



. . . . .







. . . . .